A Trusted Family Law Attorney
Legal Representation for Family Matters
Family law encompasses many types of legal services that you and your family members can benefit from. At The Law Offices of Abiel Flores, PLLC, we are prepared to fight for your rights and protect your family. Turn to us when you need skilled legal assistance for any type of situation where, for better or worse, the law may affect your family or your family status.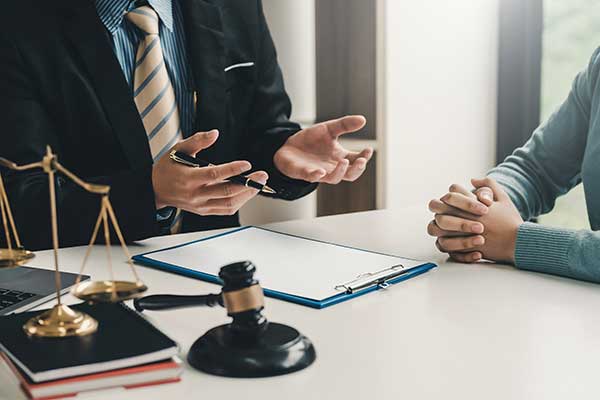 Our Practice Areas
A family law attorney is indispensable when you're going through a divorce. Our firm can help you move forward with this sometimes time-consuming, emotional process and protect your interest at every step. In addition, we have the experience to help with many other matters that fall under the umbrella of family law.
Our background enables us to help bring about legal solutions in many family law cases including those involving the following:
In addition to serving as a professional family law attorney for you, Abiel Flores can handle your estate planning needs. Having a will and trust in place will protect your family in the event of your passing. We can also help you draft related documents, such as powers of attorney, so that loved ones can help make the right medical decisions for you if you become incapacitated.
Contact Us Today
The legal team at The Law Offices of Abiel Flores is ready to help with all your family law needs. Whether you need an attorney to help with an adoption, maintain fairness during a divorce, enforce child support orders, uphold visitation rights or assist in any other way, turn to our law firm for competent, respectful legal help. To get started, contact us to schedule a free consultation. You can reach us by completing our online contact form or calling (956) 630-7777.