A Caring Child Support Attorney
Children's Needs Matter!
During divorce proceedings, children's rights are sometimes overlooked. We believe that's simply wrong. When you work with The Law Offices of Abiel Flores, PLLC, you can be assured that our compassionate child support attorney will consider what's best for any minors involved and work towards meeting their needs.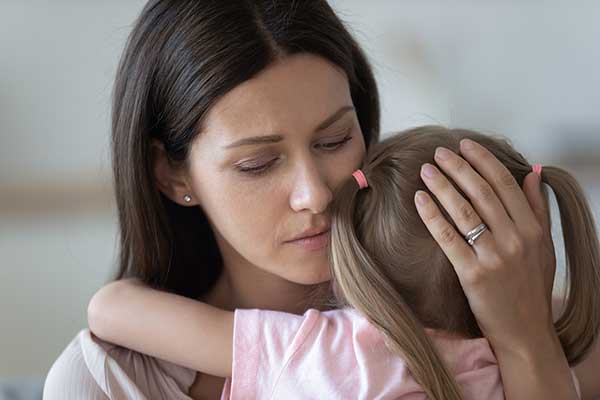 Enforcing Support & Rights
What does this support look like in practical terms? Every case is different, but making sure children are supported may include any of the following:
Enforcing child support payment orders.
Ensuring proper care is provided to minors.
Taking into consideration the needs of each child.
Resolving child support disputes.
Enforcing visitation rights.
Protecting children from abuse or neglect.
Helping children gain access to both parents.
Establishing visitation rights to extended family members.
And more …
In any divorce, the well-being of any children involved is paramount. Turn to a reliable child support attorney for legal help to ensure children are protected and cared for.
Contact Us Today
If you are in Hidalgo County, reach out to The Law Offices of Abiel Flores, PLLC for legal assistance with any child support issues. Get started by completing our online contact form or calling (956) 630-7777 today.