Adoption Attorney Services
Experienced Help With the Adoption Process
If you are planning to expand your family by adopting a child, it's essential to work with an adoption attorney who is experienced with the process. Turn to The Law Offices of Abiel Flores, PLLC for attentive legal services designed to simplify the often-complex adoption process and promote a successful outcome for everyone involved.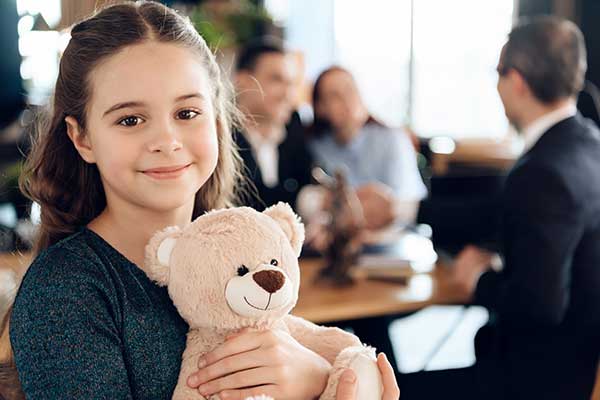 We are available to assist with the legal aspects of many different types of adoptions, including:
Open
Closed
International
Stepparent
Grandparent
Same-sex
Agency
Independent
Foster
And other types of adoption …
Adoptions & Terminations
Our adoption attorney is also available to consult regarding other requests and legal matters. For example, assistance may be needed to terminate rights of biological parents, enable individuals to assume guardianship, establish what's in a child's best interest, enforce court orders or take care of other steps needed to complete an adoption.
Contact Us Today for Assistance
Let The Law Offices of Abiel Flores, PLLC guide you through the hurdles of the adoption process. To reach us, fill out our online contact form today or give us a call at (956) 630-7777. We will respond to your inquiry shortly.