A Competent Divorce Attorney
Developing Fair Settlement Plans
Are you going through a divorce? Secure the services of a competent, compassionate divorce attorney by turning to The Law Offices of Abiel Flores, PLLC. Our legal team brings over a decade of experience serving Hidalgo County residents with legal guidance for divorces, separations, annulments, dissolutions and matters related to these proceedings.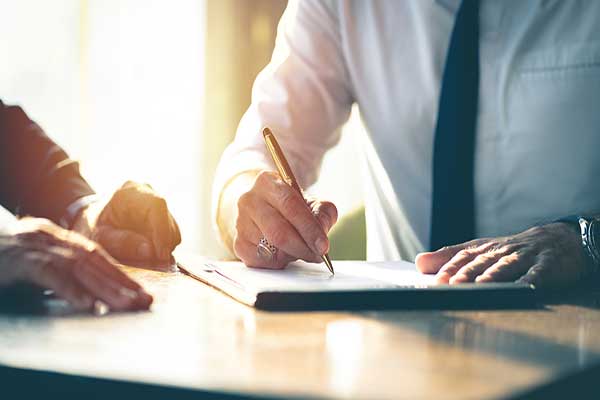 When we work on your case, we will focus on protecting you and developing settlement plans that are fair and enforceable. These are just some of the ways our divorce attorney specialists can help you:
Guiding the divorce process
Serving divorce papers
Negotiating and reaching settlements
Protecting children
Enforcing or challenging rulings
Simplifying the legal process
Assisting with name changes
Filing the right paperwork
Mediating a divorce
Resolving disputes
Dividing property & debt
And more …
Divorces are not easy; emotions such as loss, sadness, anger and resentment often come into play. Having a professional attorney on your side can ease tensions and help the process move along smoothly, for everyone's benefit.
Avoid Going to Trial
One of the ways divorce lawyers can assist is by helping individuals reach settlements without going to trial. The entire process will be less stressful and less costly if a trial can be avoided. Our firm can focus on mediation, arbitration and collaboration to try to resolve disputes fairly and civilly, without having to go to trial.
Contact Us Today for Legal Help
Allow us to help you through your divorce proceedings to protect you and help the process go smoothly. You can reach our law firm by completing our online contact form or calling (956) 630-7777. We will gladly answer your questions and explain what you can expect from working with us. Get in touch with us today.